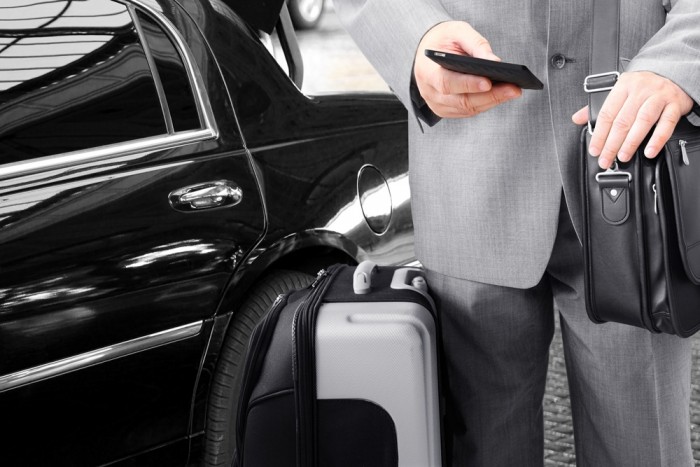 BENEFITS OF CORPORATE TRANSPORTATION IN TRAVERSE CITY
If you are coming to Northern Michigan for business, you owe it to yourself to leave the transportation details to us. We understand how to get to and from all the airports, the ferry companies, and not only the big towns here but the small out of the way places as well. We are experienced in driving in all types of weather including snow. Our vehicles are equipped with convenient AC power outlets as well as the typical 12 volt outlets to satisfy your power and recharging requirements. We provide service at any hour of the day or night.
We frequently provide service for:
Corporate Travel
Airport Transfers
Out-of-Town Business Meetings
Annual Corporate Meetings
Corporate Events
Our non-smoking fleet includes sedans, SUVs, classic limousines, and vans to meet the needs of business travelers and corporate groups.